The World Movie Awards® of Merit shall be conferred annually on exceptional feature-length motion pictures that promote the safeguarding of the Intangible Cultural Heritage (ICH) in cinema.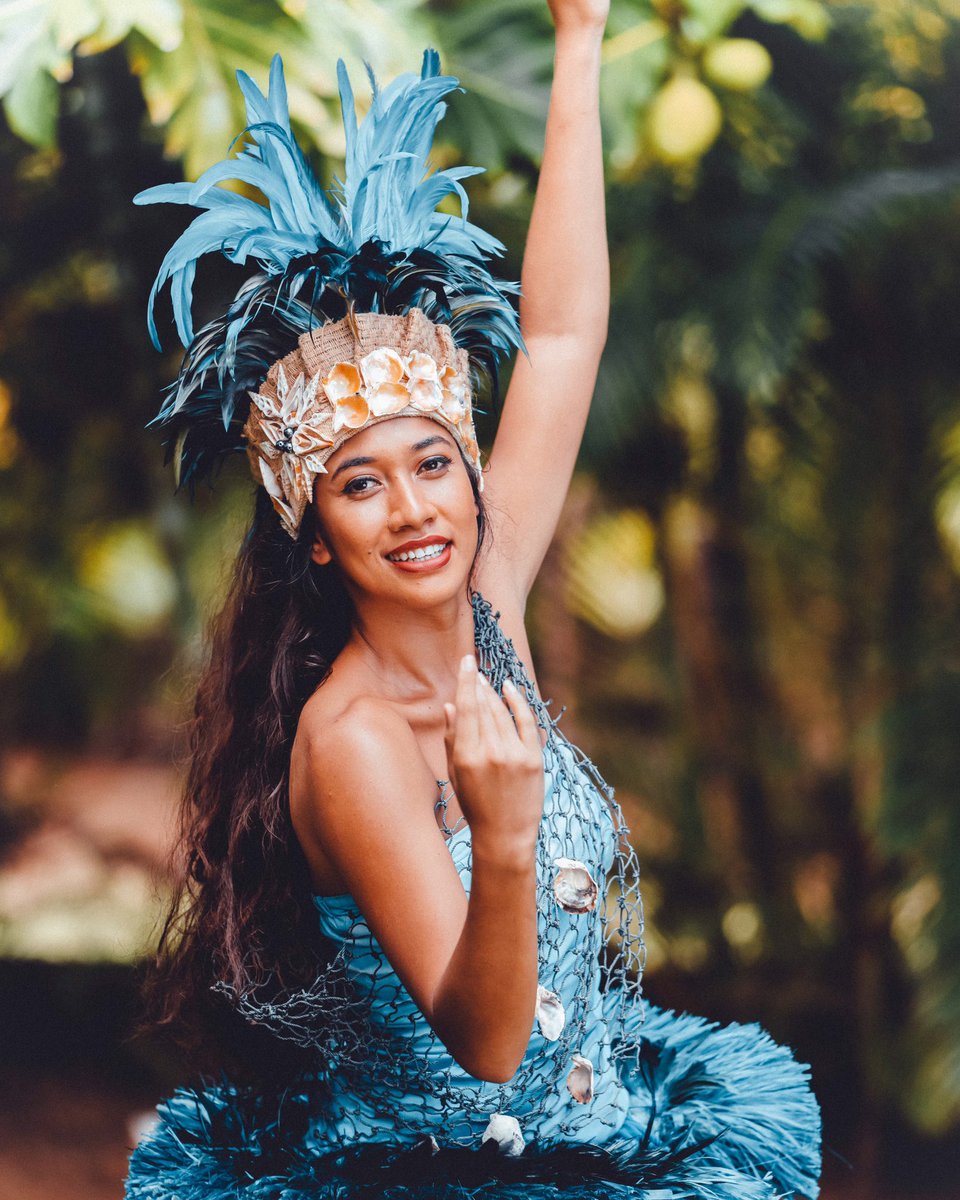 The following are all the categories for the Awards submission:
– ACTING
– ANIMATED FEATURE FILM
– CINEMATOGRAPHY
– COSTUME DESIGN
– DIRECTING
– DOCUMENTARY
– FILM EDITING
– MAKEUP AND HAIRSTYLING
– MOTION PICTURE
– MUSIC
– PRODUCTION DESIGN
– SOUND
– VISUAL EFFECTS
– WRITING
– STUDENT FILM
To submit for an award category, click on the Register link. Fill out the registration form and load your photo; click Submit, you will be taken to your account page and select the specific category or categories you are registering. Upon your account's approval, you will receive an email to log in with your User ID and password for the submission.
SUBMISSION MATERIALS CHECKLIST
You will be able to upload all the required materials to your profile on the online registration form. Please upload documents to the appropriate tab ("Submission Forms," "Material," is for an external link for motion pictures, "Document" load signed document for all credited directors, producers, and executive producers) § Full cast and credit list (Legal billing preferred)